Don Lucas Cigar Factory
Punta Cana. DR
In 1990, Mr. Philippe Gillet visited the Dominican Republic for the first time, finding not only good weather and beautiful beaches, but some of the world's finest cigars! Two years later he went back to the Dominican Republic with his biggest passion in mind "Create a Cigar Brand" and so he did!
In 1992, Don Lucas Cigars started rolling cigars with two cigar rollers, and making only 150 cigars per day.
From the beginning Don Lucas has always ensured to keep "quality over quantity".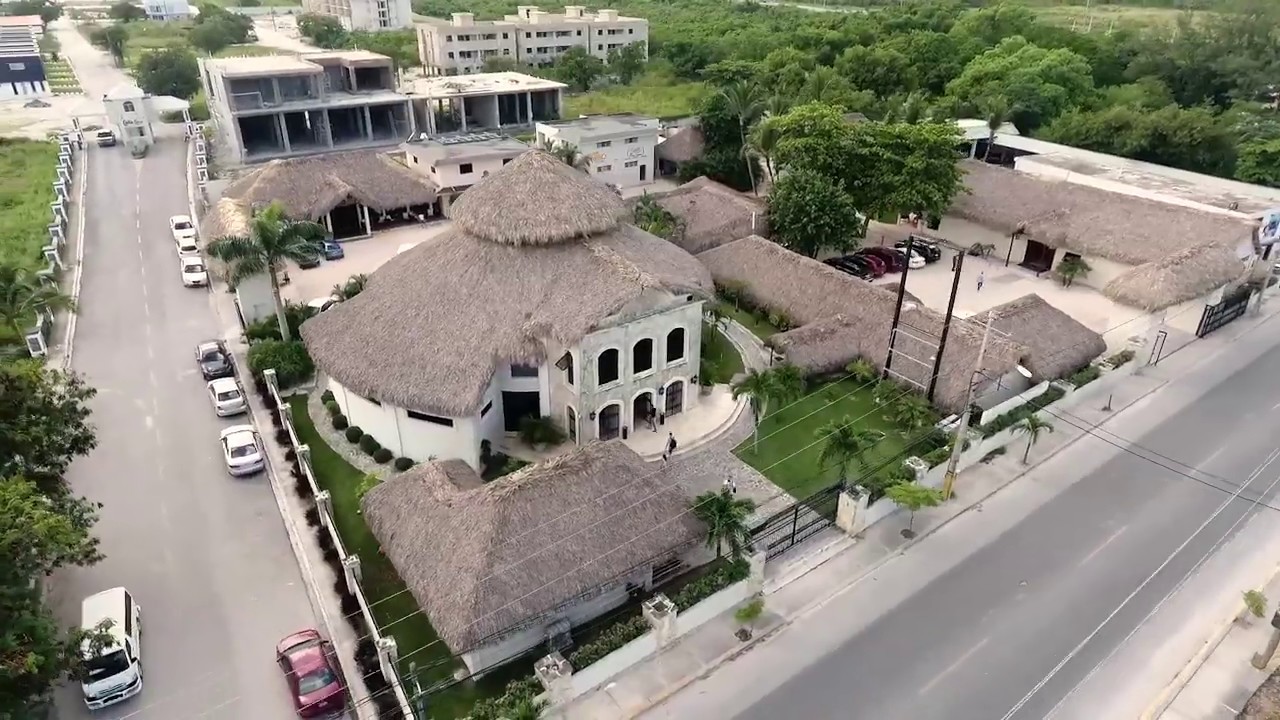 Don Lucas Factory Tour

During the tour you will see and learn all about the manufacturing process of Don Lucas cigars, with a great number of cigar artisans producing over 10 sizes in three strengths, mild, medium and full-body. Also you can sample their products in any variety that are produced in our factory.

- See Dates