La Aurora Cigar Factory
Santiago, DR
WHY VISIT LA AURORA?
La Aurora was founded on October 3rd, 1903 by Eduardo León Jimenes, a hard worker man who was son and grandson of tobacco growers, that, without neglecting his family tradition, decided to go a step further with the creation of a cigar brand which he intended to have a global dimension. Tour through the oldest most prestigious cigar factory in the Dominican Republic, where you will experience first-hand the daily activities of its employees. The 45-minute guided experience showcases the best of the La Aurora brands. Visitors will gain insight into the origins of this Dominican Republic staple, meet the men and women who roll cigars by hand, and gain a deeper understanding of the craftsmanship and attention that goes into the creating one of the nation's top exports.
We are talking about the number one activity recommended by Trip Advisor in Santiago de los Caballeros –the world's largest tobacco area also known by the Valle del Cibao–.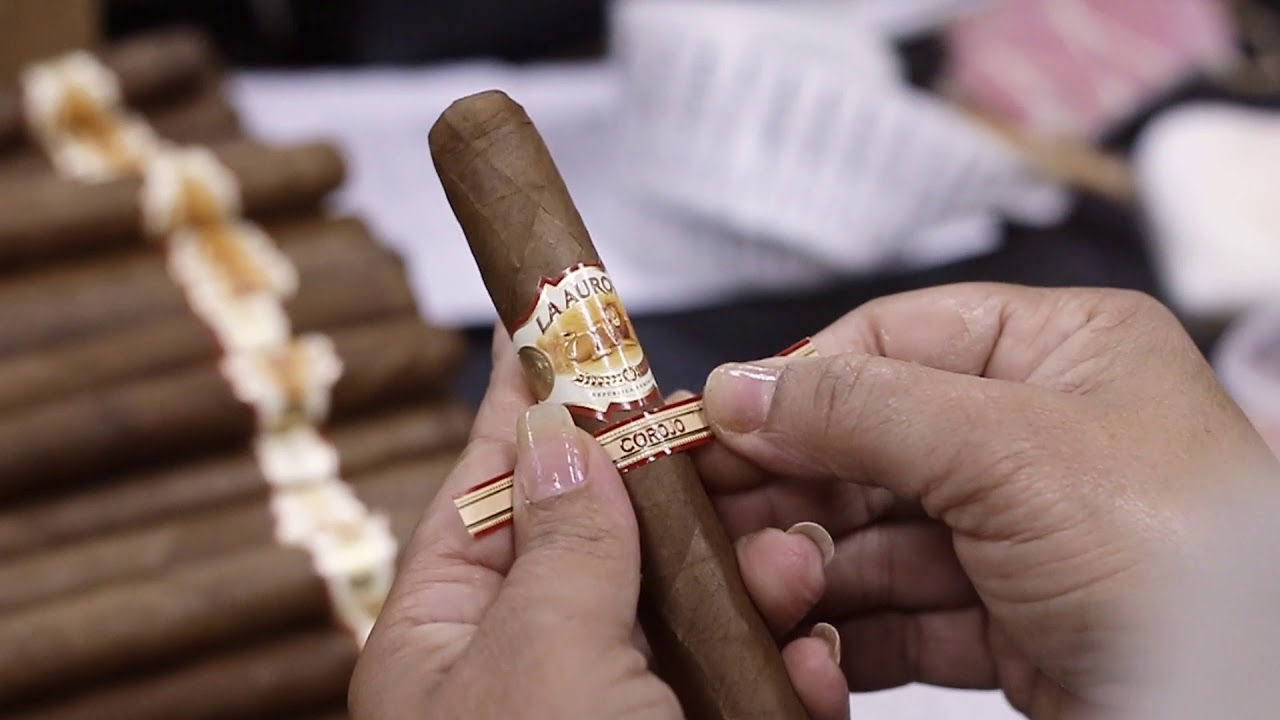 La Aurora Factory Tour

Visit the facilities of the centennial factory and get an inside look at the La Aurora operation. History, tradition and innovation are three elements that characterize every square meter of the facility.

- See Dates